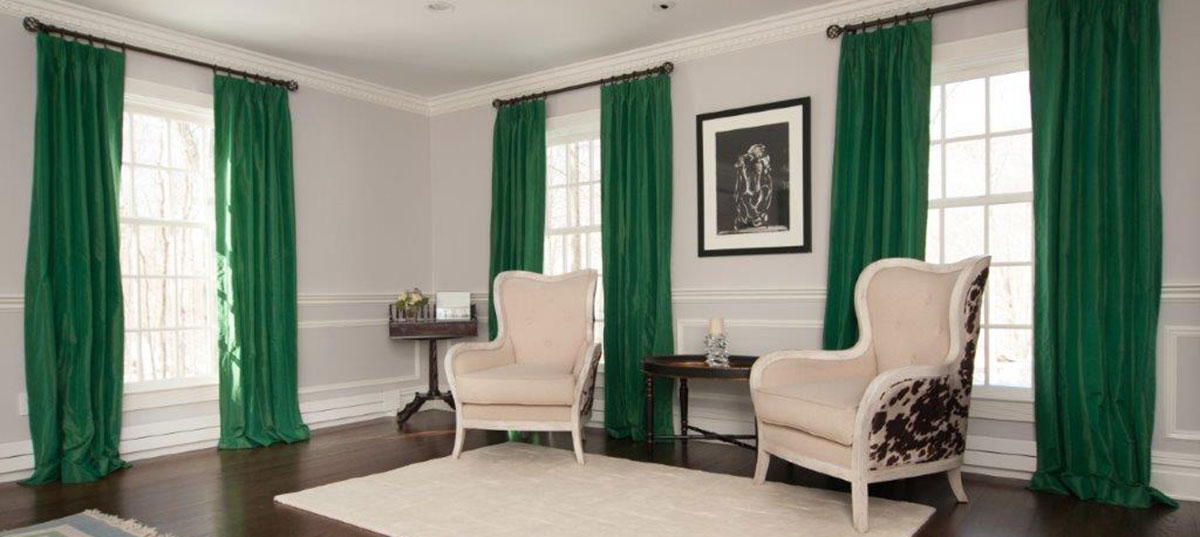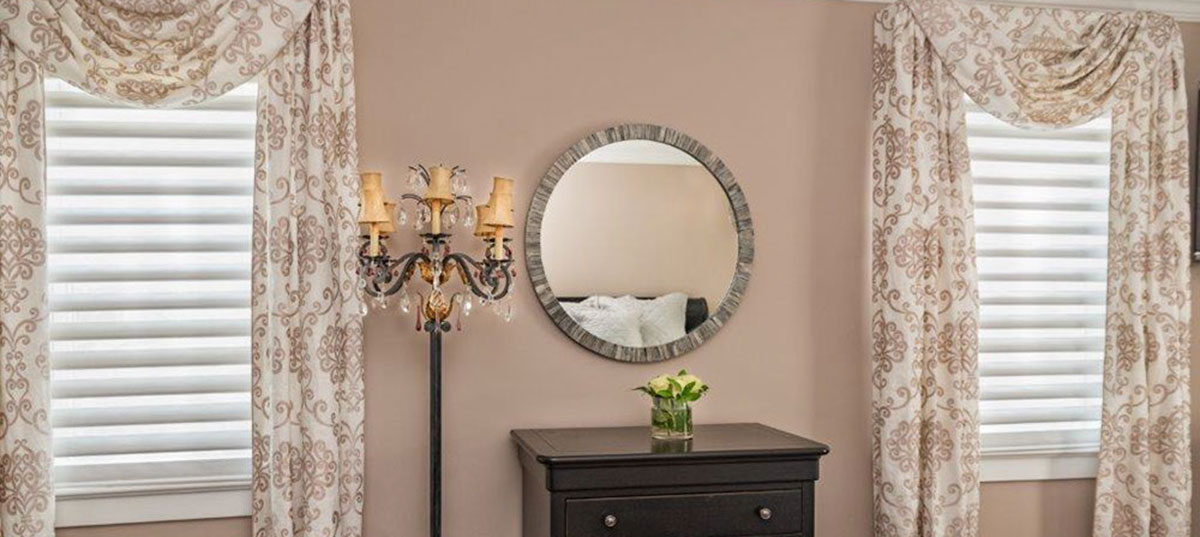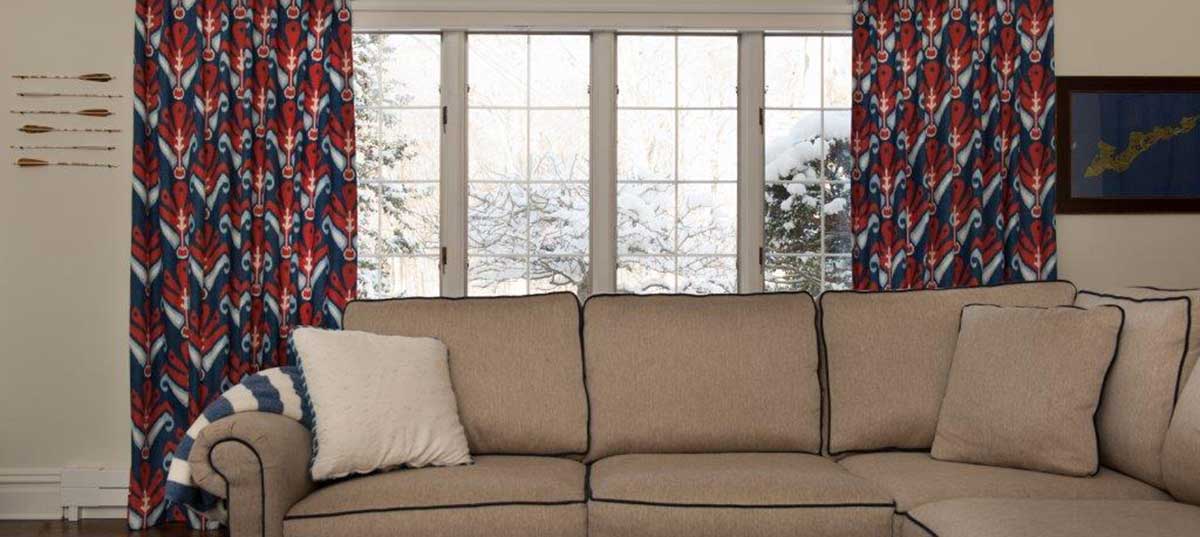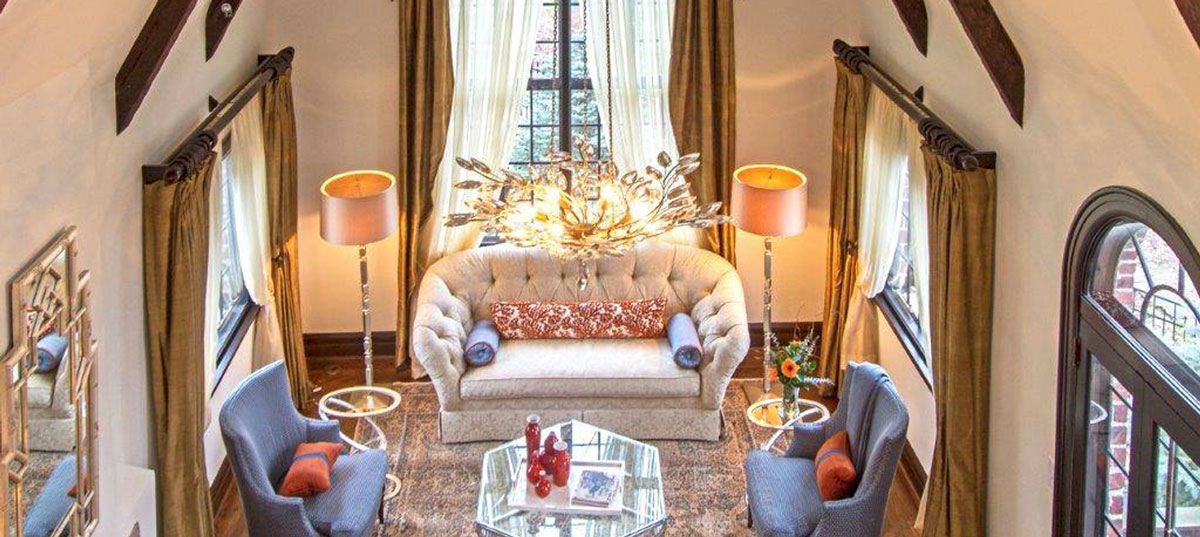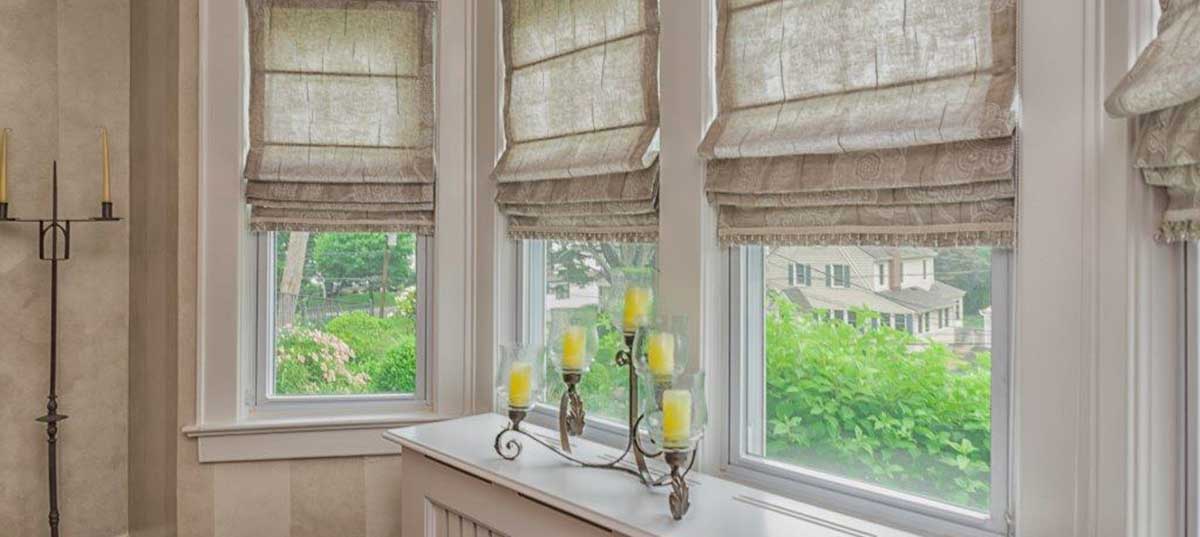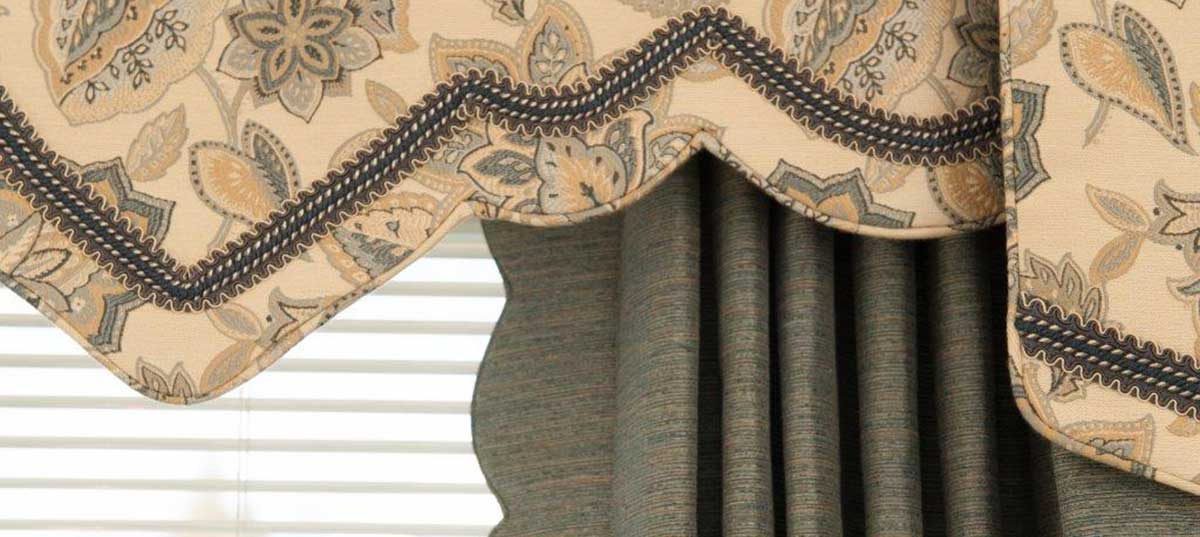 Window Treatments
You're never fully dressed without them
Hunter Douglas Authorized Dealer

Window treatments provide just the right touch to a room. They can add warmth, beauty and definition to any interior. They can be casual, formal and everything in between. They tie together the room's décor with the right fabrics and trimmings.
I use computer technology to enhance the process of selecting window treatments and ensure optimal results. I am certified in DreamDraper software, the premier window treatment software for the interior design industry. Dream Draper lets you "walk" through your room and visualize your window treatments before you make a commitment.
I am also certified in Minutes Matter Studio interior design software, which enables us both to save time and communicate seamlessly as we create your room's design.  
My certifications as a Hunter Douglas Dealer and in design software, along with years of experience as a custom drapery and bedding seamstress, enable me to design a variety of unique looks.
My custom window treatment services include:
Draperies, valances, cornices, roman shades
The complete line of Hunter Douglas window shades, shadings, shutters and blinds
In interior design, small changes go a long way. To me, it has always been about the details...and the finishing touch of window treatments as well! This gives me an edge in helping you get just the right look for your home.
She Turns Houses into Homes...

"Juanita did a beautiful job with our home…She does not just decorate, she gets to know her clients and turns houses into homes and windows into picture frames of the outside world. She is an unbelievable professional."

-Lynne G. of Irvington, NY
Knowledgeable & Detail-Oriented

"Juanita is extremely knowledgeable about interior design especially window treatments. She is detail-oriented, generous with her time and is always helpful."

-Daniel P. of New York, NY
An Excellent Result

"Her discerning eye for color and design gave us an excellent result. Juanita suggested colors I would never have considered. She helped me complete the look beautifully with shades in the living and dining rooms. She has impeccable taste and is a pleasure to work with. Her color and design suggestions make you think 'outside the box.'' I felt gently steered in the right direction."

-Daniel P. of New York, NY