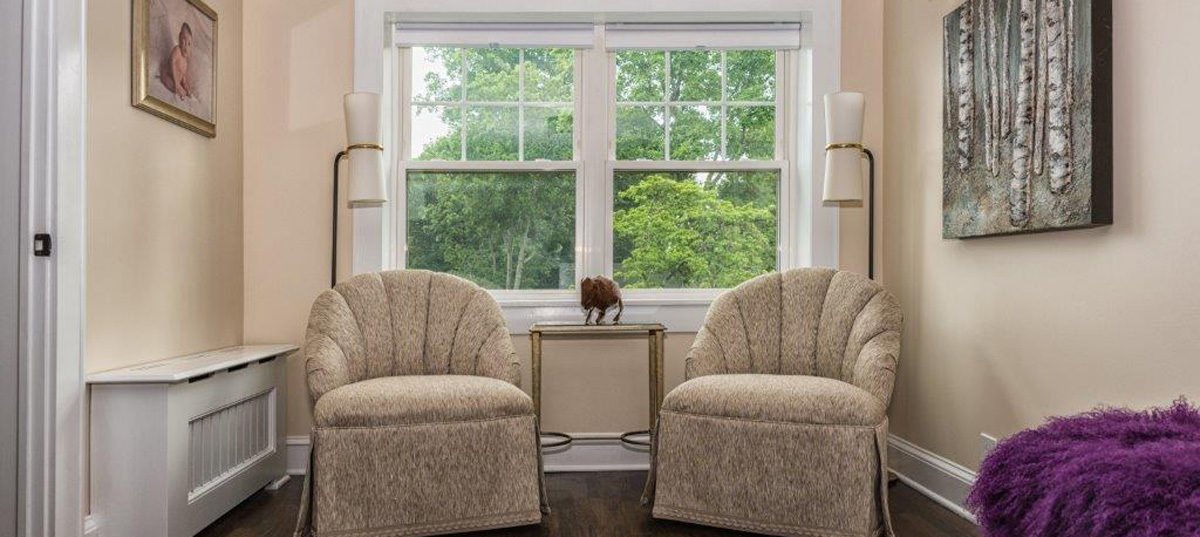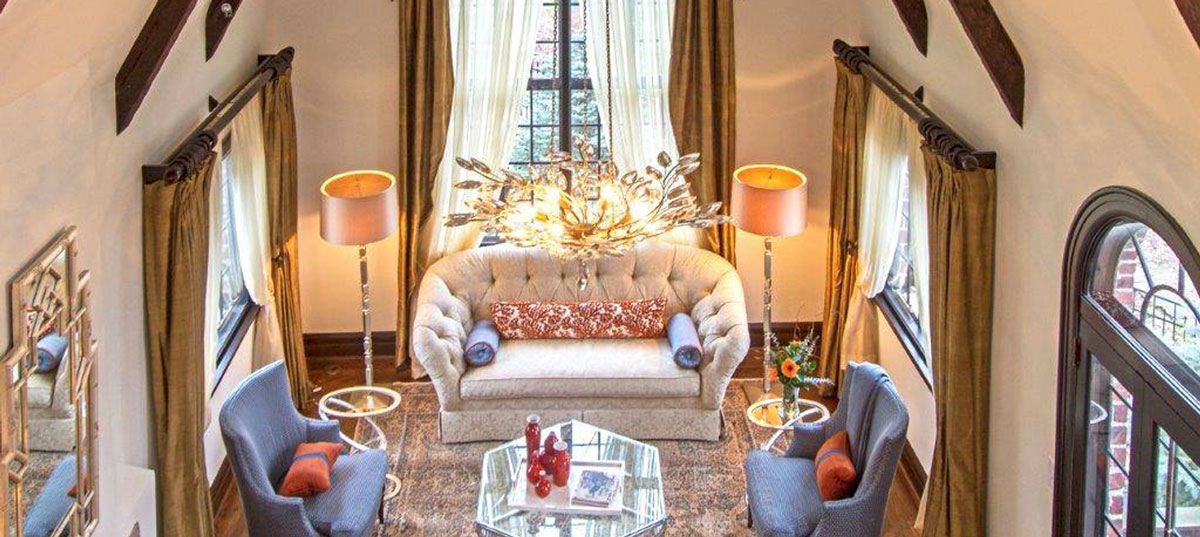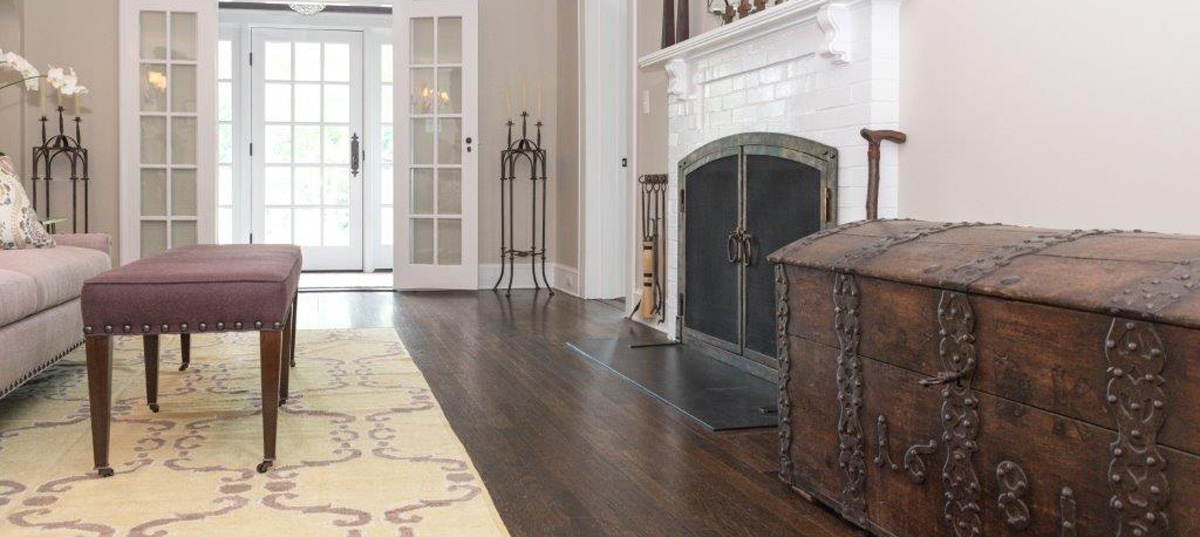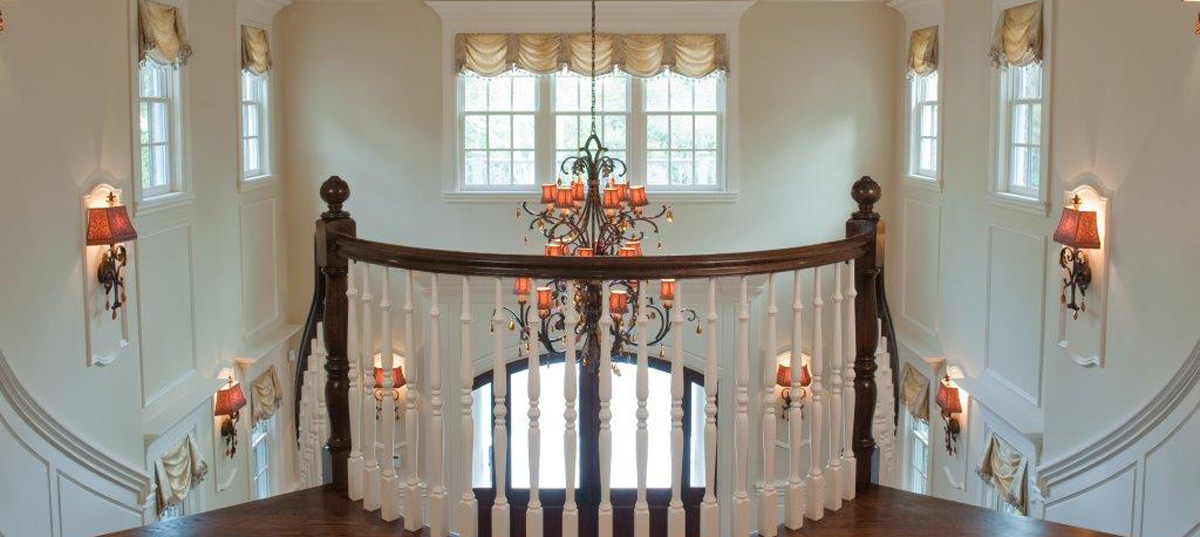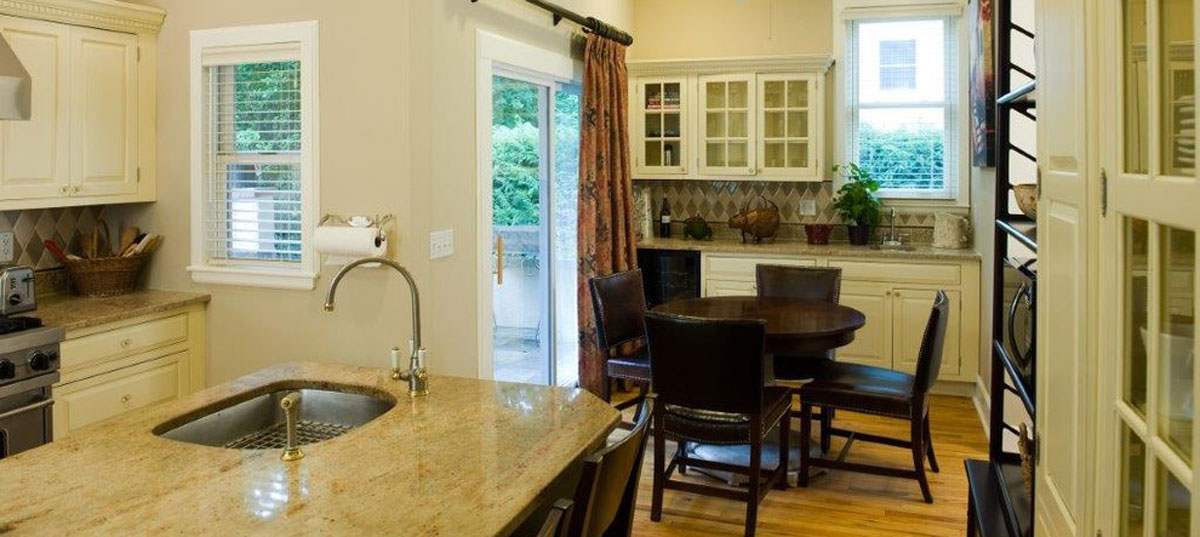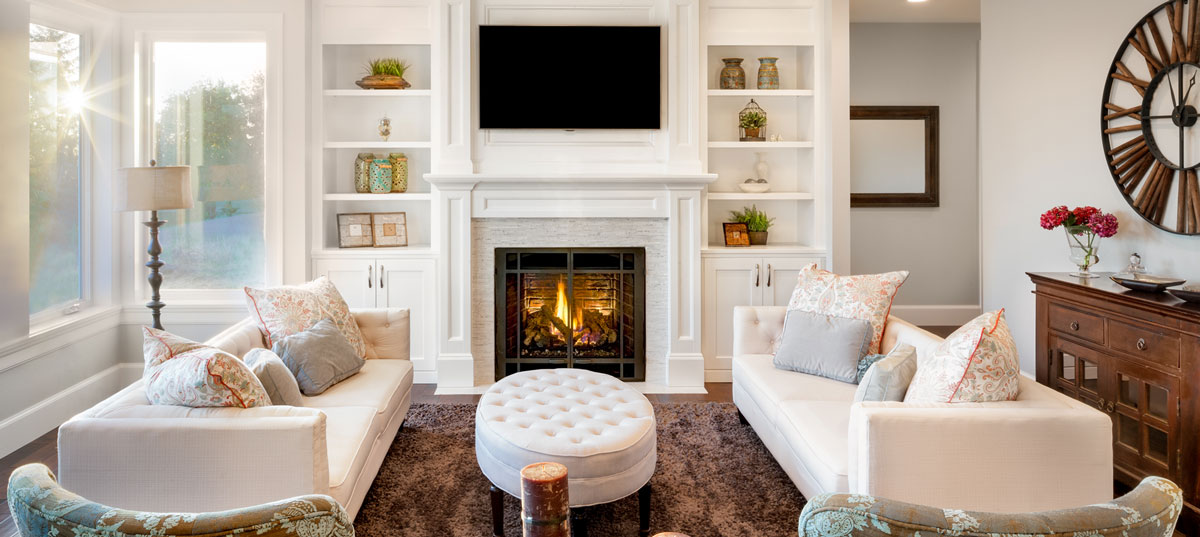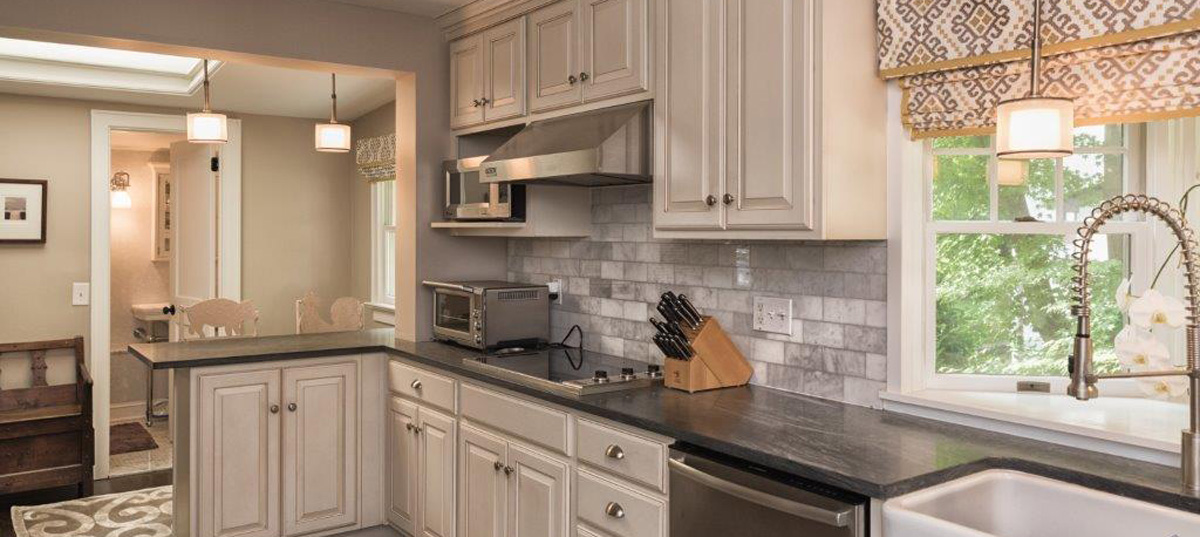 Interior Design Services
make your design vision a reality
"My goal is to create a timeless, comfortable home that reflects your unique style and taste. Tapping into my expertise as a professional Interior Designer will save you both time and money. Together, we'll make good design decisions the first time around."
Kitchen & Bathroom Renovations
Allow me to help you navigate the many styles of tiles and flooring, fixtures, cabinets and countertops. Working with your architect or contractor, I'll ensure a stress-free experience from initial orders through to installation.
Pre-Move Concierge
I meet with you pre-move to assess your current space and style. After visiting the new space, we discuss any renovations you may be considering. I help you determine what will work best in your new home and what items to take with you, and what to sell, re-style or donate. I work with excellent contractors, architects and movers who can help ease the transition to your new home.
Finishing Touches
When you work with me, you have access to a wide array of "designer only" decorations and furniture, such as lighting, artwork and a full line of accessories, to add that finishing touch to any room in your home. I can help you complete your unique look with items not found in any retail store.
Interior Color Consulting
Color sets the tone in a home. I take the time to find the precise colors that give the room the right impact. Read more about my color consulting services.
Interior Space Planning
Proper layout optimizes your space's functionality and promotes better Feng Shui. Using the art and science of space planning, I will create a layout that best suits your lifestyle and the room's look and function.
Furniture Selection Consulting
Furniture styles cover a wide range, from classic, vintage and contemporary to transitional, modern, art deco and mid-century. Benefit from my knowledge as I guide you through the choices. Along with furniture, I also help you find the optimal custom bedding, upholstery, slipcovers, rugs and carpeting, and accessories and lighting.
Pre-Sale Home Staging
Showcase your space with my decorator's eye and your existing home furnishings. Rearrange, edit and recycle for a fresh silhouette that says, "Buy me!"