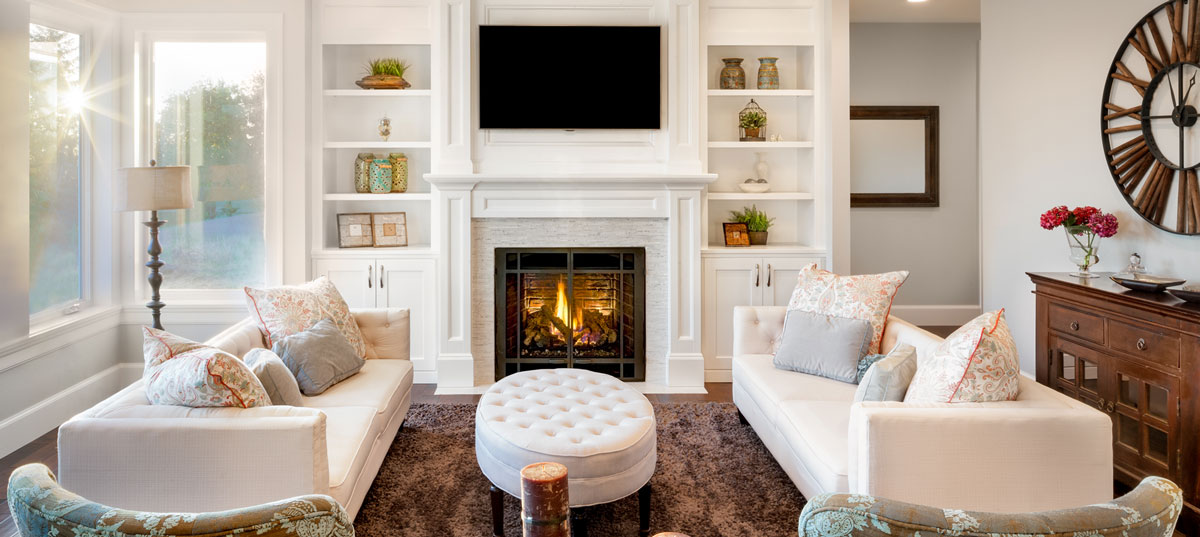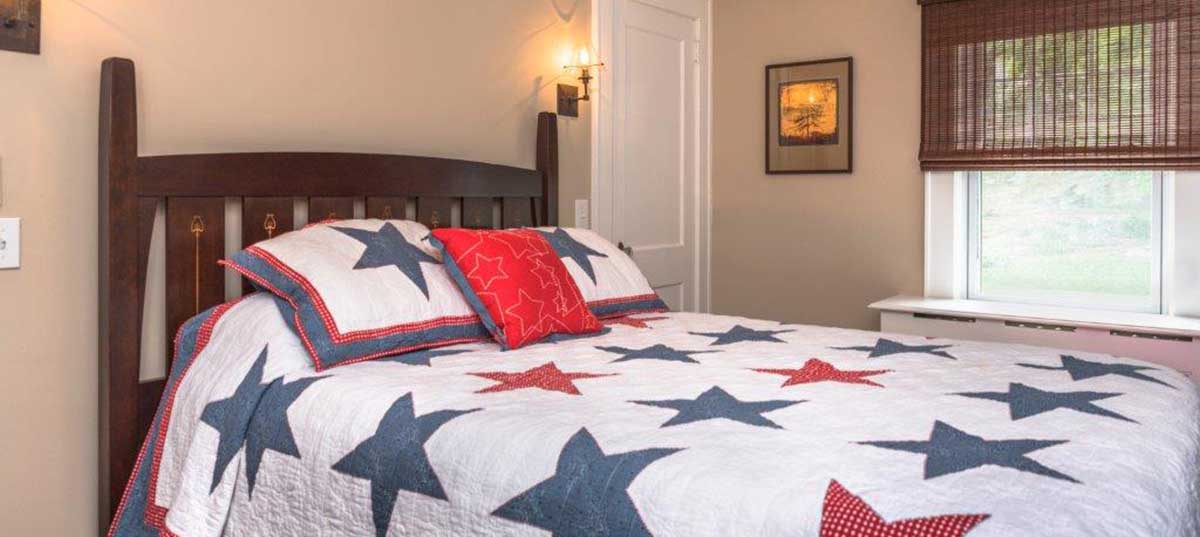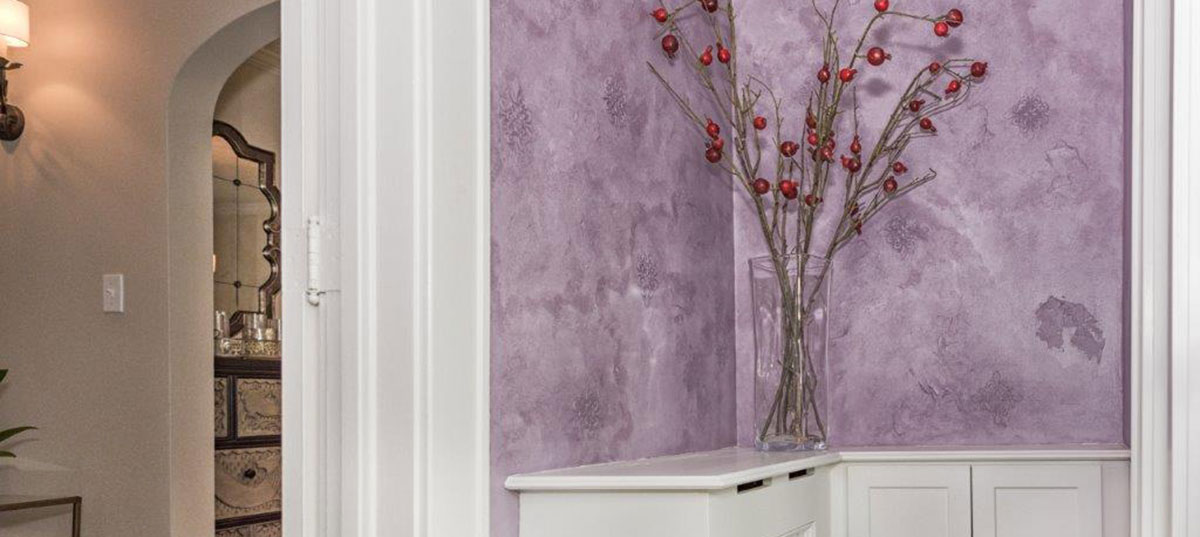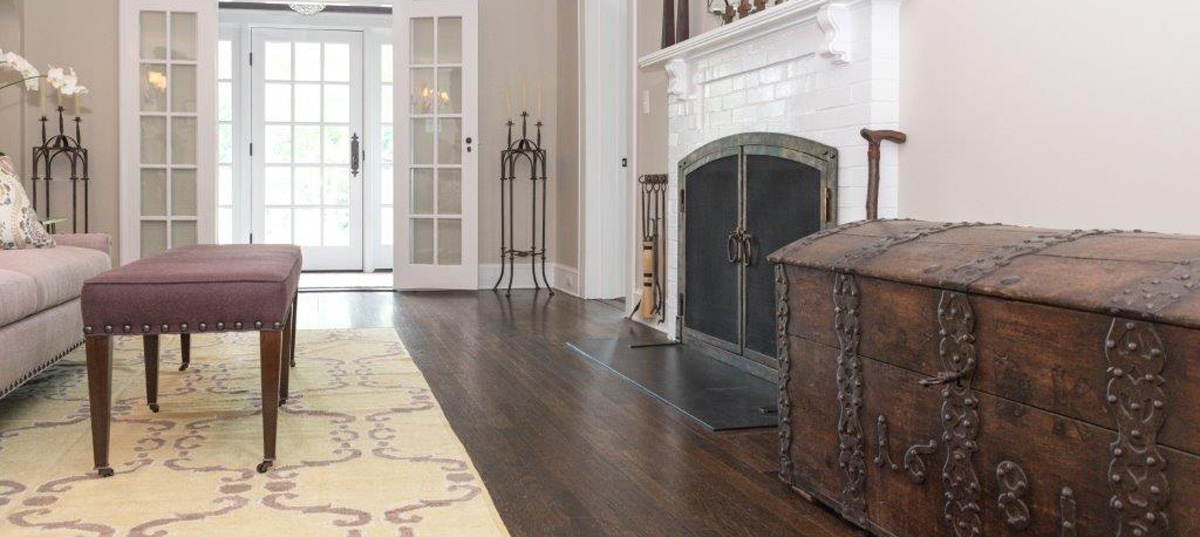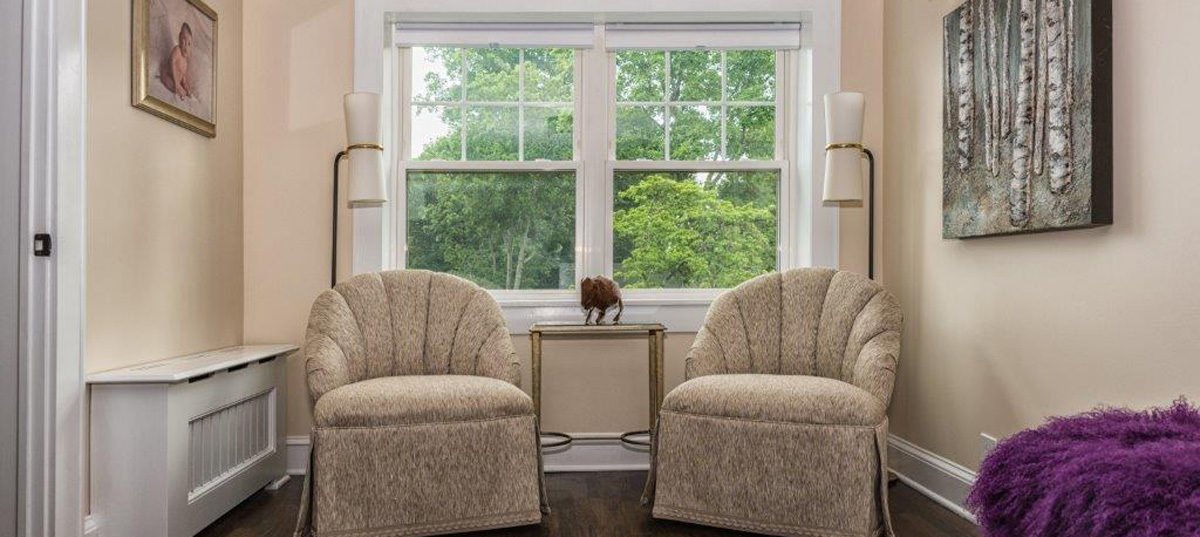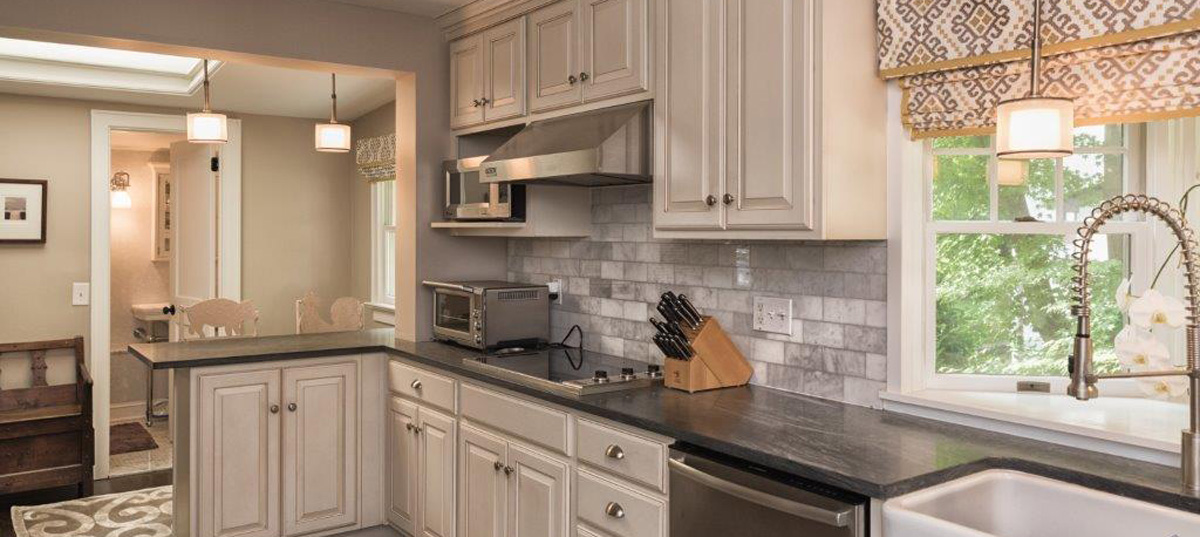 Color Consulting
Color Sets the Tone
Certified Color Consultant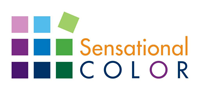 The inspiration for color can be found anywhere, from beloved objects to the great outdoors. Color can change your mood, reflect your style and make a statement. It can make a room feel warm or cool. It can be subtle, with various tones of the same hue, or it can be bold and vibrant. It can calm you down or electrify you.
Through my designer's eye, I see the underlying hues of the materials and finishes I suggest. Besides selecting colors for each aspect of your home, I also see the complete project in my mind as I visualize holistically all the components of the room.
By choosing the right colors for the room's elements, such as wall coverings, furniture and window treatments, we can create the right ambiance. We can fashion a warm and relaxing environment, or make a bold statement. As a certified color consultant, I consider all the aspects of color, from its psychology to its interplay with natural light, to select the combinations that will produce your desired look.
She Turns Houses into Homes...

"Juanita did a beautiful job with our home…She does not just decorate, she gets to know her clients and turns houses into homes and windows into picture frames of the outside world. She is an unbelievable professional."

-Lynne G. of Irvington, NY
Knowledgeable & Detail-Oriented

"Juanita is extremely knowledgeable about interior design especially window treatments. She is detail-oriented, generous with her time and is always helpful."

-Daniel P. of New York, NY
An Excellent Result

"Her discerning eye for color and design gave us an excellent result. Juanita suggested colors I would never have considered. She helped me complete the look beautifully with shades in the living and dining rooms. She has impeccable taste and is a pleasure to work with. Her color and design suggestions make you think 'outside the box.'' I felt gently steered in the right direction."

-Daniel P. of New York, NY