Does Your Home Need an Interior Designer?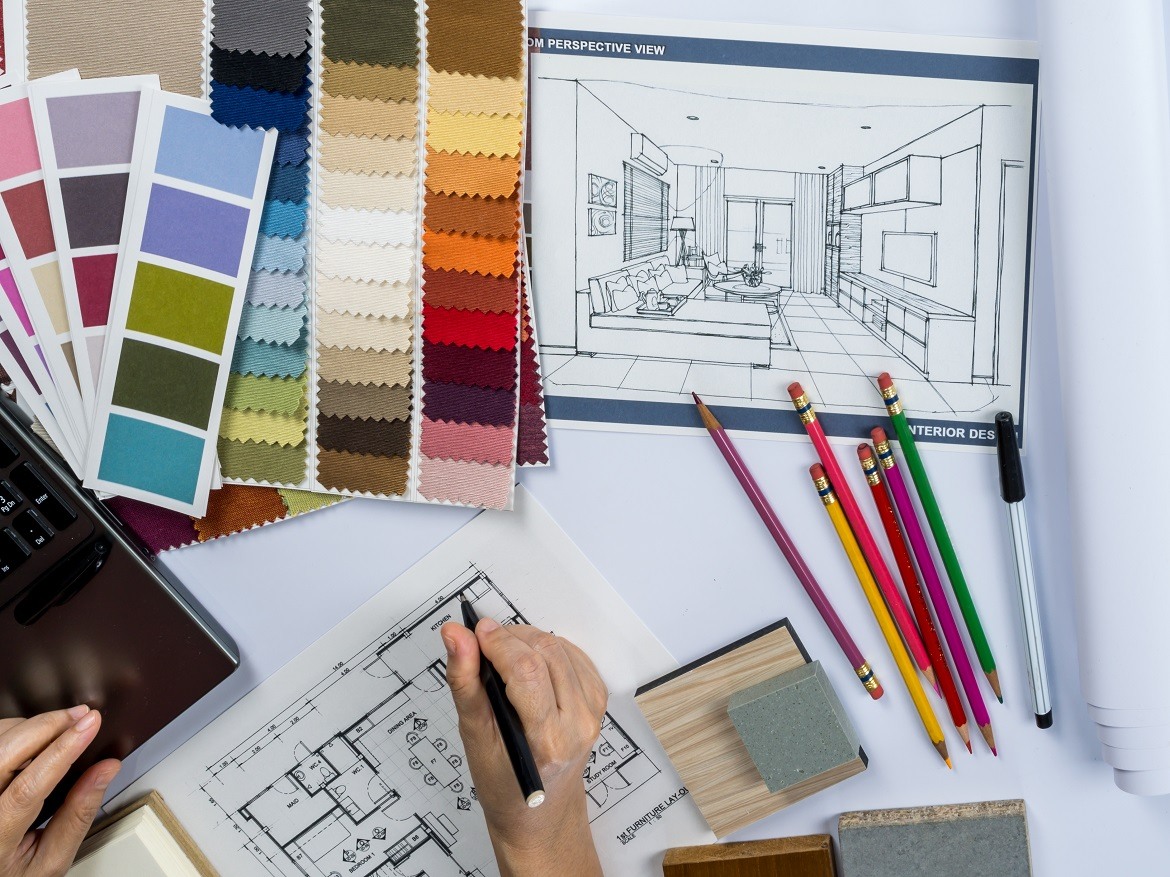 With summer in full swing, maybe it's time to look around your home and ask yourself if it's time for a change. If you find yourself bored with the current design of your home, then a simple solution may be hiring an interior designer! An interior designer can freshen up the style and look of your home, all while keeping your personal style and taste in mind. There are a multitude of great reasons to hire an interior designer, as well as a number of services that they can provide you with. Archetype Interiors LLC of Fairfield County, CT offers you this information so that you can see if hiring an interior designer may be a good fit for you and your home.
Reasons to Hire an Interior Designer
You'll save time – A skilled interior designer will already have all of the information that you need readily available for you.
You'll get their expertise and understanding of the overall construction process – Your interior designer can provide you with a wide variety of resources to complete your project.
They understand the language – Having an interior designer that understands the language and terminology of design can help you avoid costly errors.
They'll be your advocate – If you have any issues with contractors about your project, then your interior designer can speak up for you and your needs.
You'll get their design sense and attention to detail – A designer can make your spaces beautiful by really interpreting your own personal style and turning it into a space you love.
You'll get access to other skilled pros – Hiring an interior designer means that you will be able to access other pros in the design field as well for your project.
Services Provided by an Interior Designer
Interior designers provide a large range of services. Some of the services they provide include: kitchen & bathroom renovations, interior color consulting, pre-move consulting, interior space planning, furniture selection consulting, finishing touches, pre-sale home staging, and much more!
Professional Help in Fairfield County, CT
If you think you're ready to discover all of the benefits of hiring an interior designer for your home, then it is time to contact Archetype Interiors LLC in Fairfield County, CT! Our Founder & Principal Interior Designer, Juanita creates designs that will turn your rooms into eye-popping interiors, all while reflecting your personal taste. With Juanita's invaluable experience, she has the ability to bring out the hidden beauty in your home. Whether it's demolition and overhaul or renovating existing space, her goal always remains the same. This goal is to develop elegant, well-functioning interiors that feel right and carry the stamp of your individuality. If you think you're ready for Juanita to help you design your dream home, then please do not hesitate to contact us today!